We provide assistive technology to countries where this is rarely used. We also educate patients, and healthcare professionals in how to use assistive technology and how to pass the knowledge. The team also teach movement techniques, Body Awareness and physical activity.
Resources without Borders is a religious and politically unobtrusive, non-profit, ideal association.
Help to self-help is our keyword.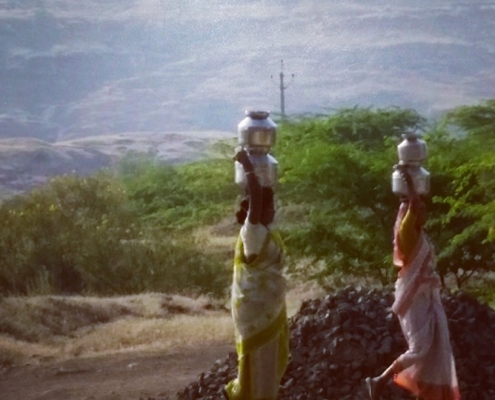 Handicare have once again generously contributed to our work.…
https://hjalpmedelutangranser.se/wp-content/uploads/2018/12/vatten-e1554120887753.jpg
540
960
Hug
https://hjalpmedelutangranser.se/wp-content/uploads/2018/11/hug-enfold-kort-svart.png
Hug
2019-03-16 19:02:59
2019-03-16 19:03:16
New donation from Handicare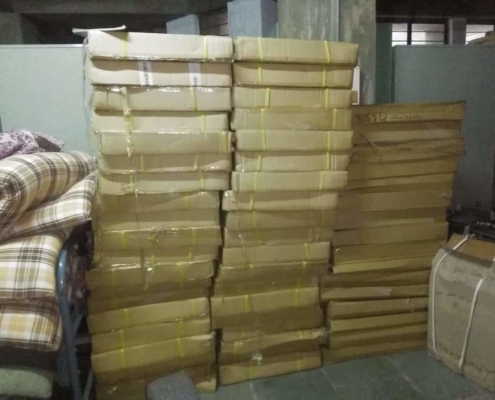 We are proud to announce that another shipping of resources has…
https://hjalpmedelutangranser.se/wp-content/uploads/2018/12/received_2289544081277612.jpeg
960
1280
Hug
https://hjalpmedelutangranser.se/wp-content/uploads/2018/11/hug-enfold-kort-svart.png
Hug
2018-12-31 15:24:06
2018-12-09 13:51:46
Sliding boards donated from Handicare delivered to India by HuG
Kristina Kindblom from HUG has just come home from Pravara Institute…
https://hjalpmedelutangranser.se/wp-content/uploads/2018/11/B10.jpg
600
800
Hug
https://hjalpmedelutangranser.se/wp-content/uploads/2018/11/hug-enfold-kort-svart.png
Hug
2018-12-09 13:54:31
2019-03-16 16:52:27
HUG in India