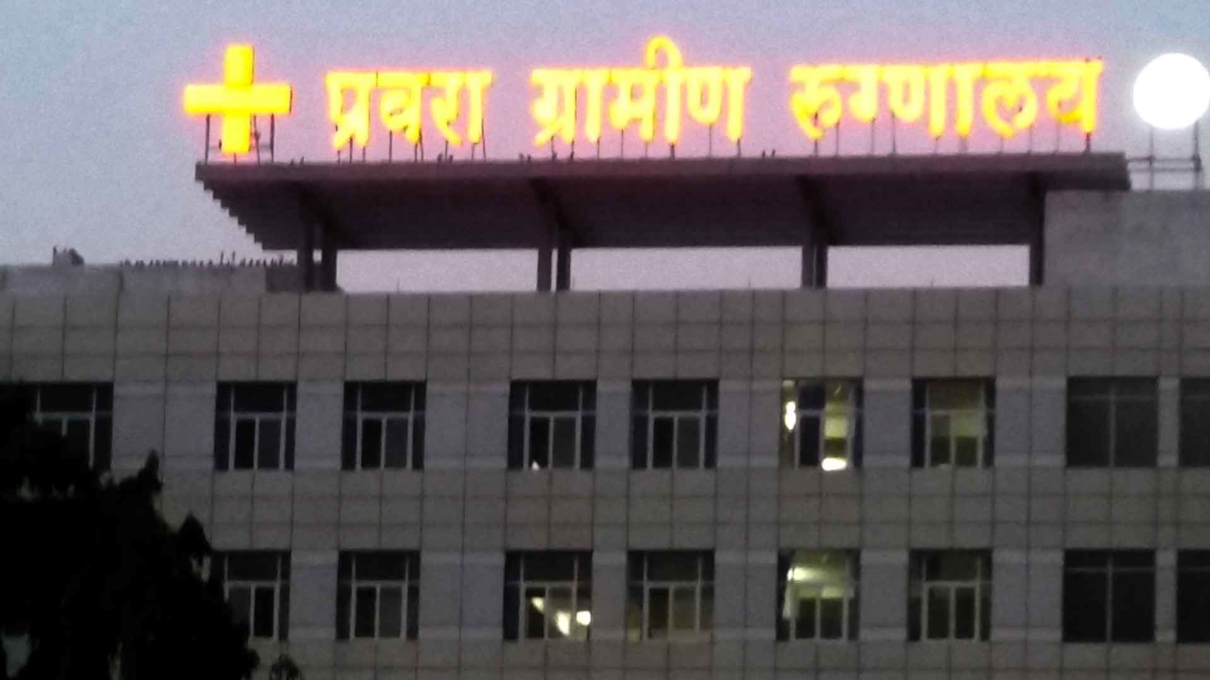 The hospital we have been providing with resources since HUG´s beginning is Pravara Institute of Medical Science (PIMS).
Our aim is to expand our service and deliver resources to more hospitals in India and other countries that still does not have the tradition to provide their patientens with resources. We strive to reach out to as many patientens as possible worldwide.

PIMS is located in Loni, approximately 350 kilometers from Mumbai in the state of Maharashtra in western India. Maharashtra is one of the largest and most populous states in India. The official language is Mahrati.
The university/hospital has grown little by little since the early 20th century, by applying a principle of benefit. A politician inspired the farmers to grow sugar cane and to build the first cooperatively owned sugar factory in Asia. The sugar factory led to the construction of a school and a small clinic. The clinic grew to a hospital and teaching facility today providing university education for doctors, dentists, microbiologists, nurses, and physiotherapists – at undergraduate, graduate, and postgraduate levels. What once was a small clinic is today a hospital with 800 beds. The largest patient category is trauma patients after traffic accidents. Few assistive devises are available at the hospital or in the physiotherapy training. Back pain is a common problem because staff and family carry the patient – not only injuring their backs but limiting the patients' possibility to lead an active and independent life.
A diabetes screening project has shown a prevalence of diabetes of approximately 7%, comparable to an urban environment. Most cases are not diagnosed until serious complications have already incurred. Because of this, there is a great need for diabetes shoes and other devises.