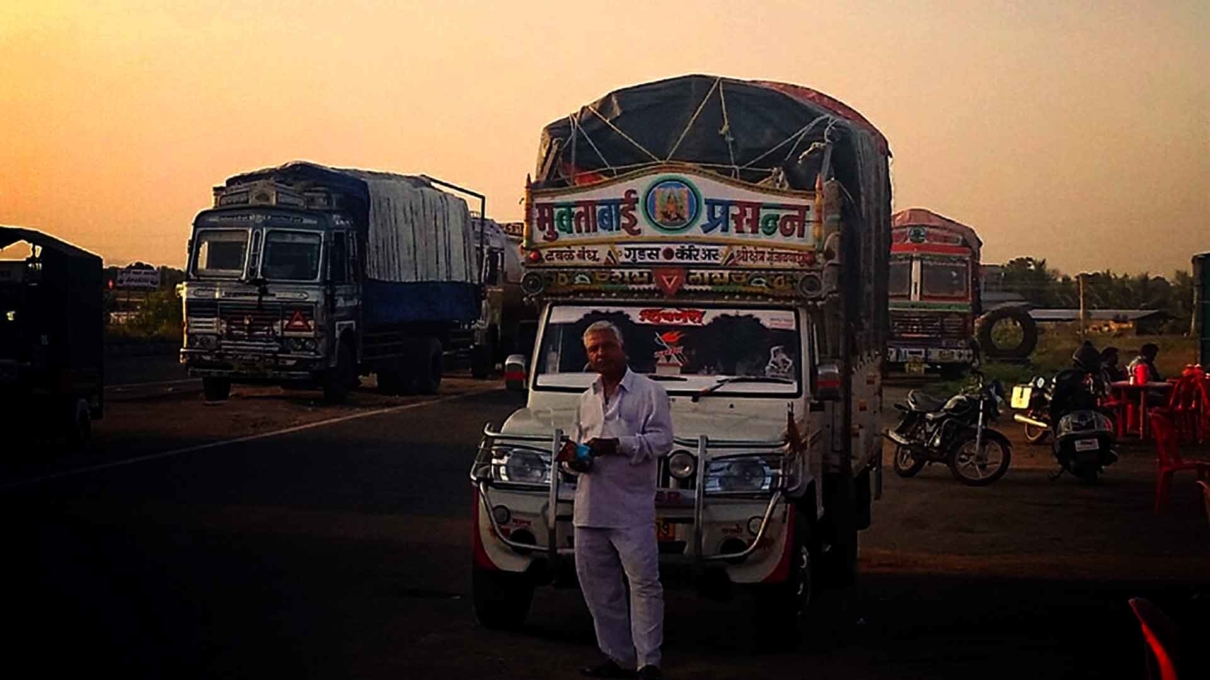 Recent projects
Our activities are focused on collecting and distributing assistive devices for the medical sector and in training on how to use the equipment.
HUG has a network of contacts in charities, healthcare clinics and hospitals, manufacturers of devices and medical equipment, freight companies and people with experience from aid and charity.
We have received donations of assistive devices that for various reasons are not used. They might be outdated models, discarded but fully operational. We have also received new devices as company donations.
We have initially distributed assistive devices to Pravara Institute of Medical Sciences (PIMS) in India, where we already have the necessary contacts and infrastructure in place. We have been trying a model and evaluated it before targeting other places and countries.
The organisation's costs are primarily the distribution and handling of devices, setup and development of a website. Financial contributions will be necessary. Other funding activities may also be initiated, such as lectures, seminars, training and small charity activities.
All activities are thoroughly and transparently accounted for in budgets and audits. The assistive devices are currently shipped with container vessels from Gothenburg to the port of Nhava Sheva in Mumbai. The University in Loni is kindly supporting and managing the local freight from Mumbai to Loni. Once the devices have arrived, distribution and organisation take place via information and training.