Board
We provide assistive devices from Sweden to developing countries. We also educate patients, physiotherapists and healthcare professionals in how to use assistive devices and how to pass the knowledge. The team teach Movement Techniques, Body Awareness and Physical Activity.
Resources without Borders is a religious and politically unobtrusive, non-profit, ideal association. Help for self-help is our keyword.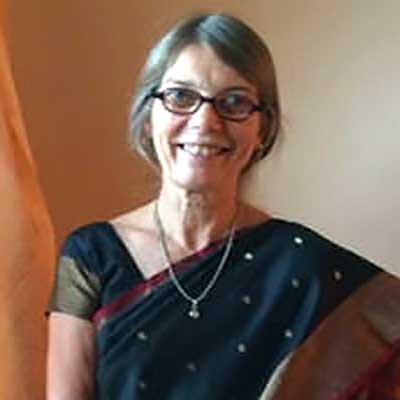 Kristina Kindblom
Chairman
Professor in physiotherapy
Therapeutic competence in Body Awareness.
Teacher in research. Teaching at Karolinska Institutet and Pravara Institute of Medical Sciences.
Special skills in pedagogics.
Hjälpmedel utan gränser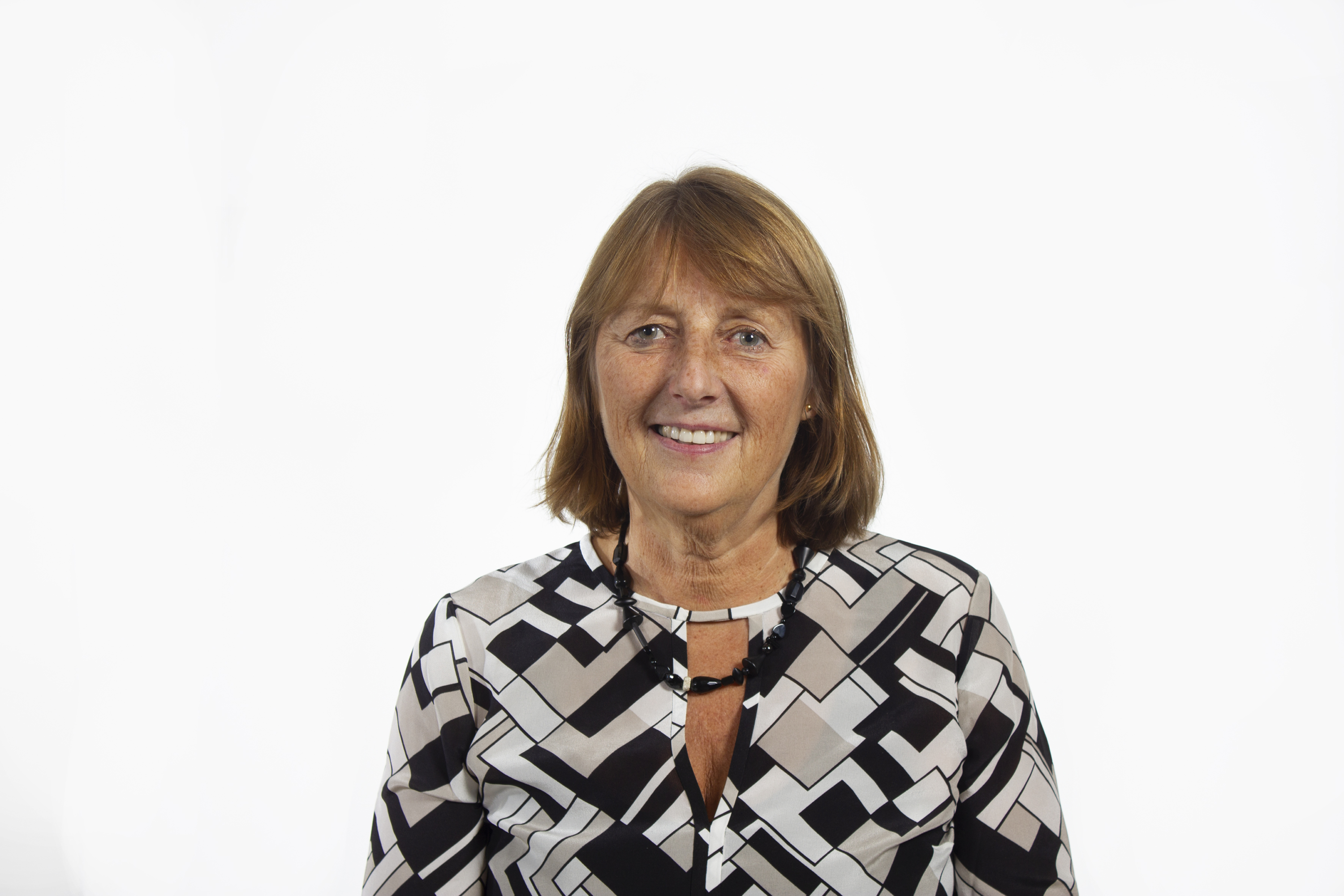 Helene Lidström
Chairman
Senior lecturer in occupational therapy at Linköping University.
Hjälpmedel utan gränser
Ulla Wiberg
Secretary
Physiotherapist since 1993. Ulla is an instructor of transitions at Karolinska Institutet when needed. Works at a retirement home in northern Gotland.
One of Ullas visions are to contribute with a part of her self to other people in need for help and support.
Hjälpmedel utan gränser