As a member you contribute to the expansion of our mission to continue making life easier for people in need.
One year membership is 25 €. You can end your membership whenever you like.
To become a member of HUG send 25€ to our bank account number 176-0271 mark your payment with "member" and your name.
If you wold rather like to contribute with another amount that is also appreciated.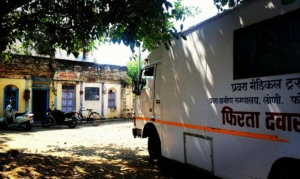 We, our partners and people in need for utilities are grateful for your opinions, donations and gifts!
Do you want to donate or can you provide us with utilities?
Please contact hugstyrelse@gmail.com
or send the donation to our bank account 176-0271 mark your donation with "donation" and your name/name och your company.

A perfect gift that gives double aid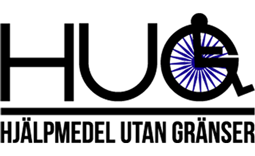 HUG is registrated at Swedish tax agency and the name Hjälpmedel Utan Gränser (HUG) is patented  at Swedish company registration agency.
WAT number: 802467-8222
Bank: Svenska Enskilda Banken SEB account number 176-0271
As a member you contribute to spreading information about HUG and our work, storing of utilities for further shipping to people in need. All donations goes directly to providing our service without any intermediaries. Your donation can make it possible for more people to get a better quality of life with utilities and information provides by us.